The COVID-19 pandemic has arrived at a time where technology is the key in all aspects of life, with great advances in robotics, drones have become very useful for medical and control purposes, the current relationship of drones and COVID-19 is increasingly narrow, as drones offer a wide range of opportunities against the pandemic.
Drone applications vs COVID-19
Drones are being used in the pandemic under two main reasons, one is the control and monitoring of the population, the second is the medical application.
Countries such as Spain, Germany, Russia, among others, use drones to fly over tourist areas or  with high passage of people, to warn the population about the use of face masks and social distance. In turn, drones have become part of the police forces of almost all over the world, they are used to obtain aerial shots of people violating the rules to prevent the spread of the virus. This drone pourpose also reduces the level of exposure for police officers, while keeping the public informed and controlling the spread.
Drones are becoming very important in all sectors, as they are a way of fulfilling social distancing, saving many people who need to do their work.
One of the recently discovered applications of drones and COVID-19 is their use to deliver medical equipment, medicines, samples and other supplies, avoiding contact with infected people and protecting medical staff in a place, another benefit is that these drone deliveries are much faster.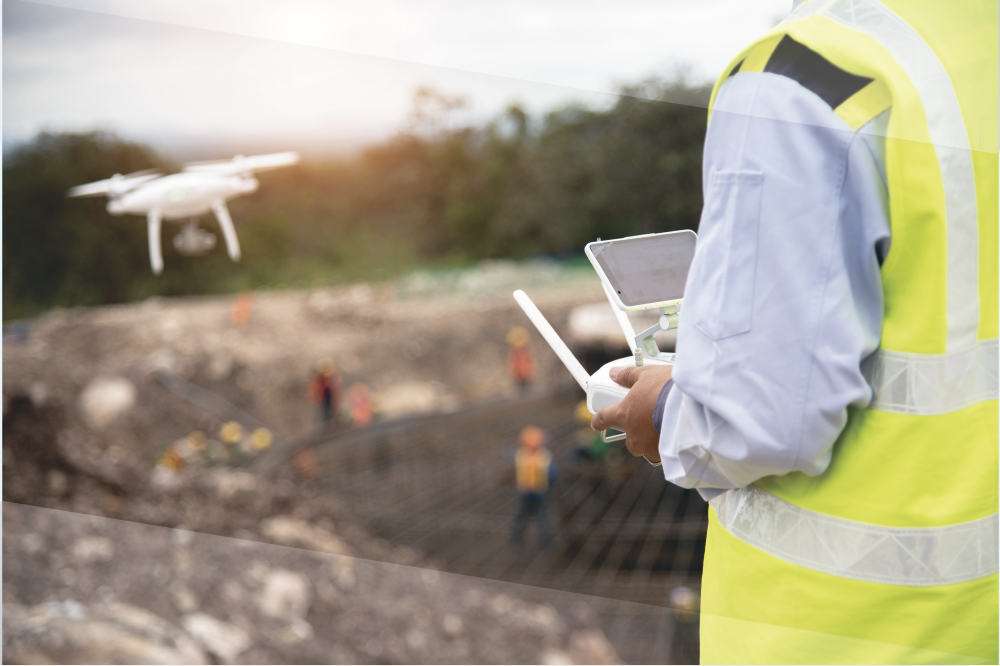 Another use of drones is topographic, the world has had to build field hospitals, and even entire hospitals to be able to attend all people that need it, however construction is a job that needs many people, to use drones to construction can save many of them.
The demand for drones in the world has increased, their applications have been an easy way out to prevent the spread of the virus, they have been used even in journalism, where it is better to send a drone to record than a person, but beyond professional applications is the need for people to communicate. Cases have been seen of people using their drone to bring gifts to family members or even to visit a loved one.
Without a doubt, in the current situation, drones and COVID-19 go hand by hand.
Original article published by DRONEII
https://www.droneii.com/drones-and-the-coronavirus-from-crisis-to-opportunity
* No copyright infringement intended. All rights reserved to original owner