Eureka Dynamics
Optimizing Drone's Performance
Working with drones or UAVs?
Troubles with implementation?
As we all know, the leap from development to implementation can be quite complex.
Unstable dynamics
UAVs have very fast and unstable dynamics, that's why is hard to implement new control algorithms without accidents or failures that put at risk the staff and equipment.
What could you achieve if you had the resources and tools needed to implement your work?
Let us support you
We develop state of the art technology devices and have wide-ranging experience in robotics, control and UAVs.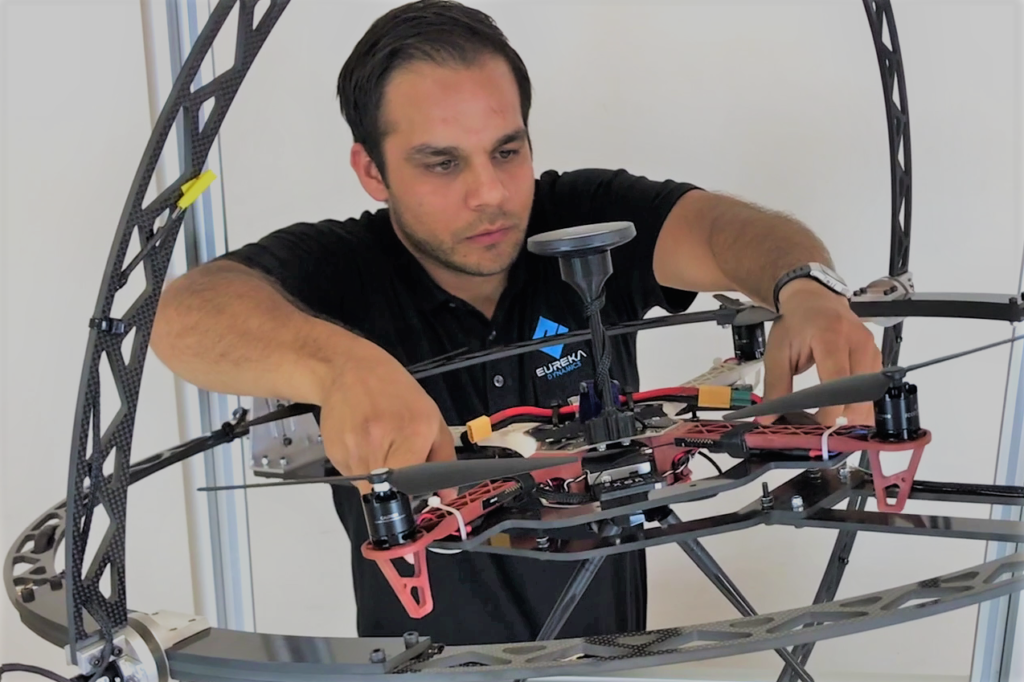 Our team is conformed by a group of engineers with an outstanding scientific and technical background in the field of UAVs.
We understand the struggle of implementation with drones. That's why we develop drone solutions and tools to assist you.
Implement in every level
From motor profiling, validation and test of control algorithms, to motion tracking systems. We team up with the best companies to bring you complete solutions.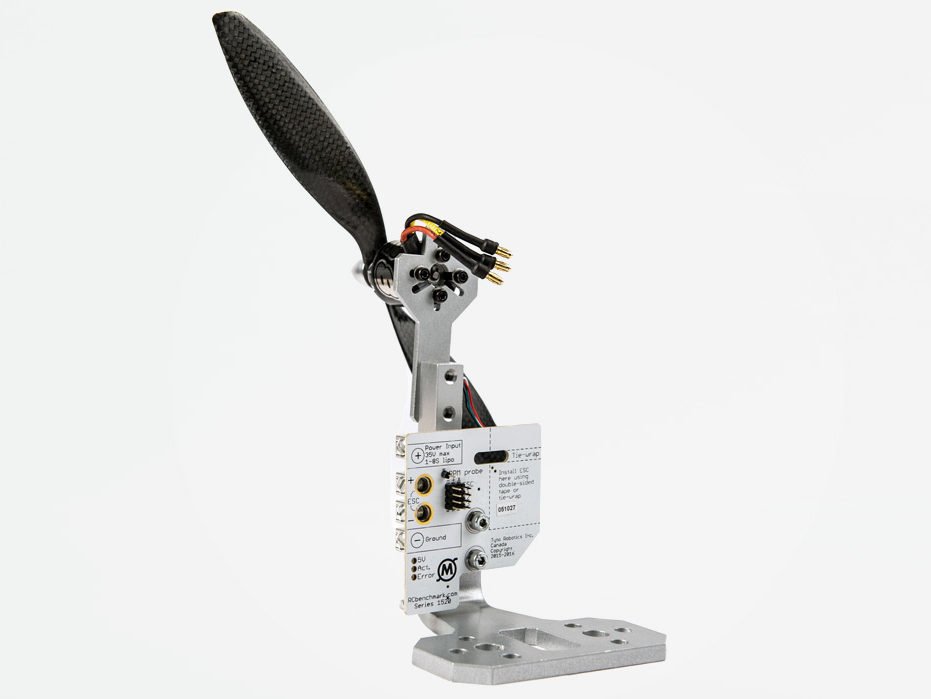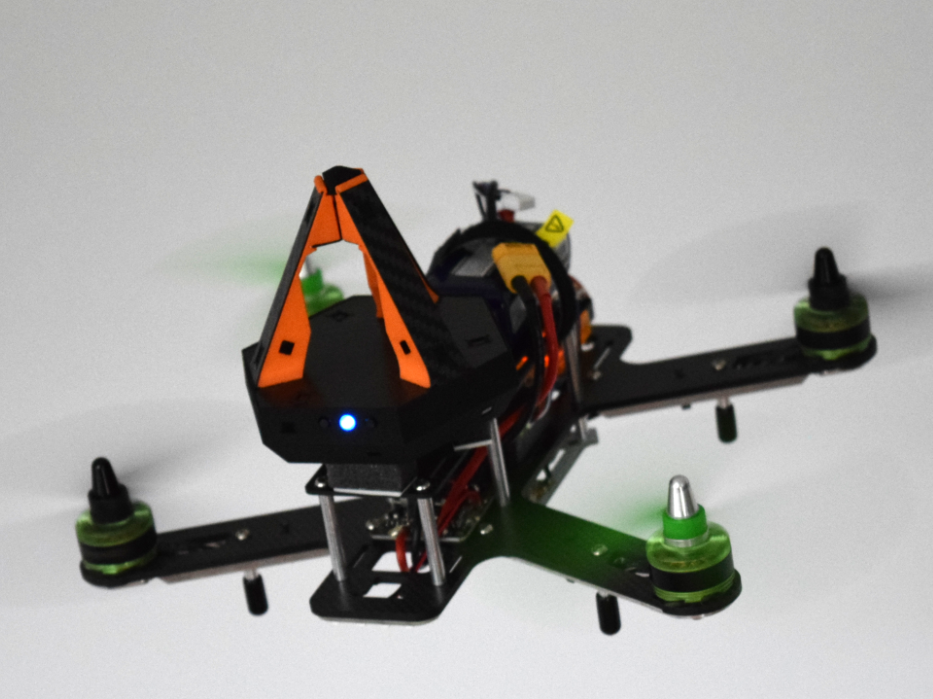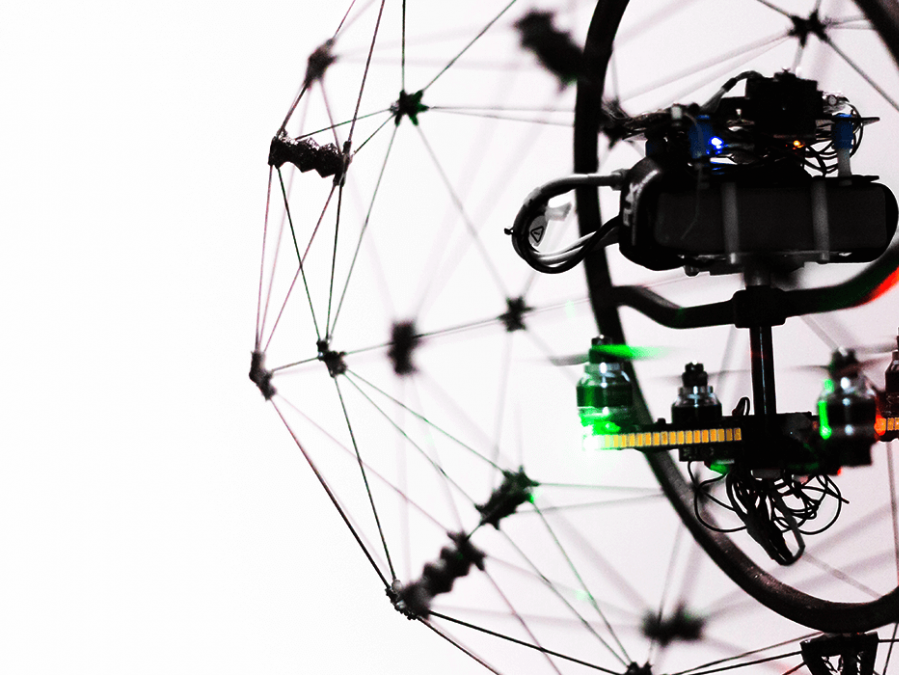 "… The FFT GYRO has helped us a lot since you can "fly" the UAV in the laboratory. It has a data acquisition system and an easy-to-use software that allows us to focus on our algorithms and not consume time in other practical aspects…"


Dr. Guillermo Valencia
ITH Researcher/Proffesor
Build you own quadcopter lab!

Get Info
Get a quote
Fill out the form and get a quote or request a demo of our systems. We would like to hear from you.